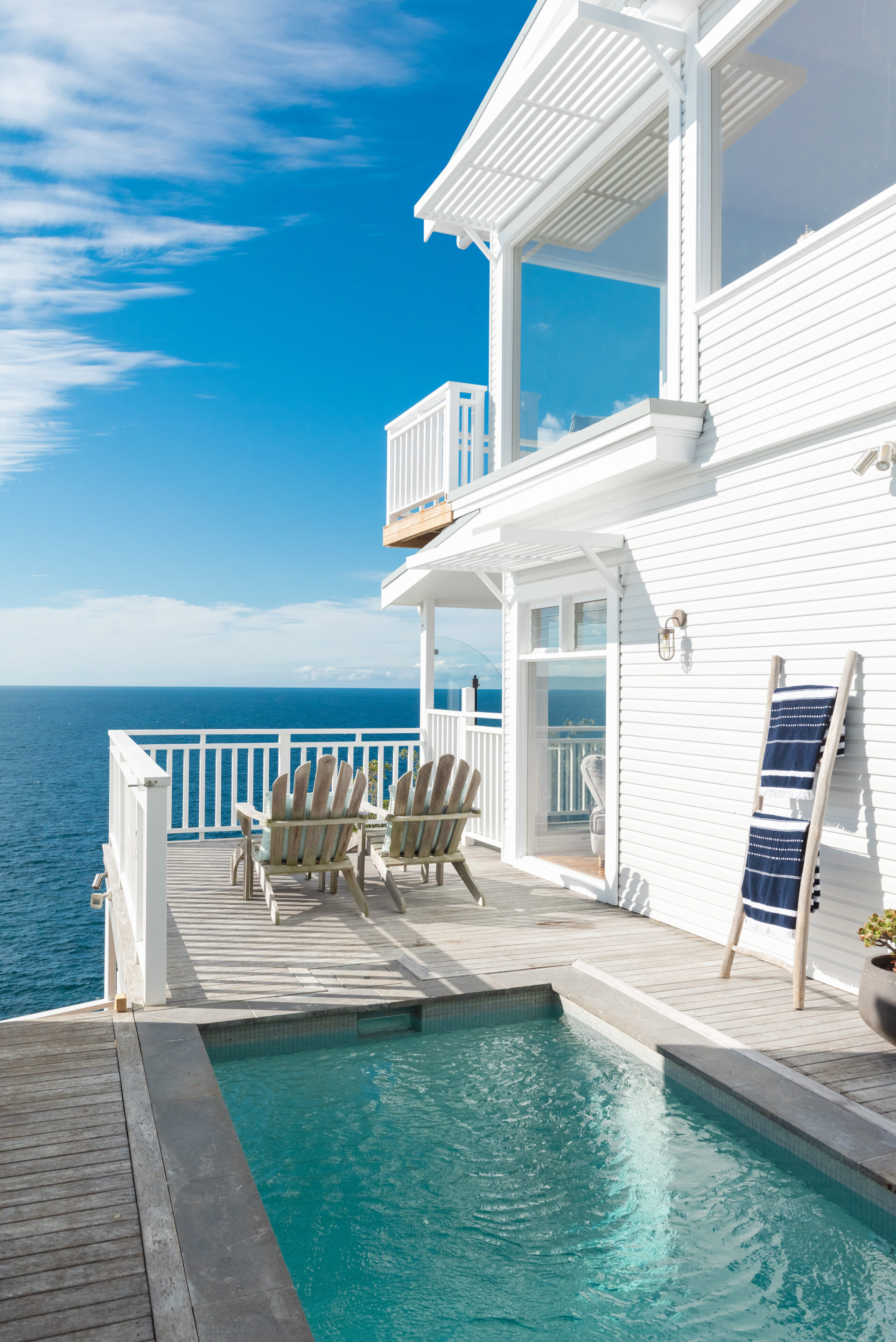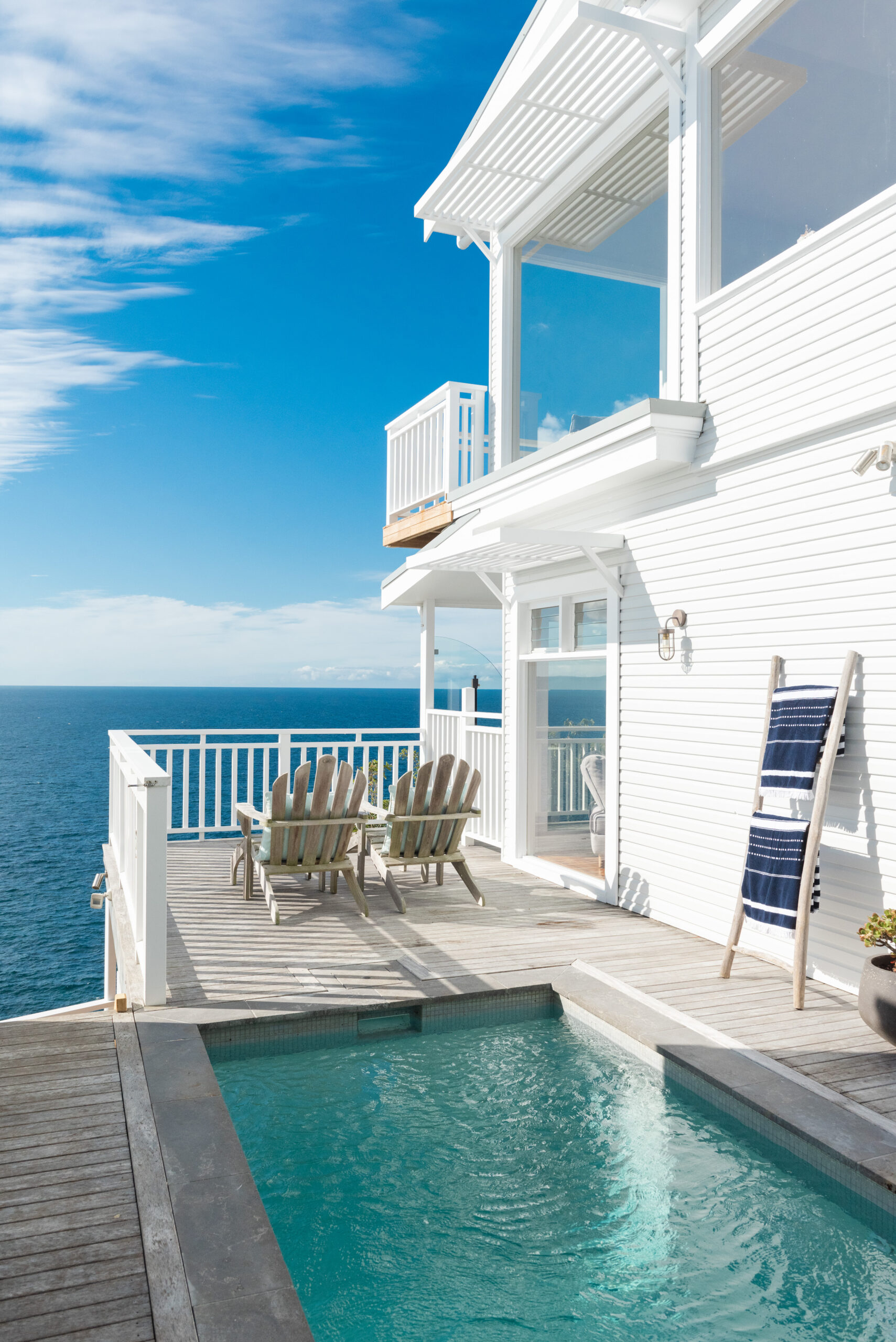 Area Information
PALM BEACH & WHALE BEACH
Like the 'pot of gold' at the end of the Northern Beaches peninsula, Palm Beach and Whale Beach are fringed by surf on one side and tranquil Pittwater on the other. Golden sand, reknowned surf breaks, ocean pools, national parks and beautiful tranquil clear waters of Pittwater ready for all to enjoy!
PALM BEACH – Discover the splendour of Palm Beach, from glistening blue waters and golden sands to towering pines and magnificent vistas at Barrenjoey Head, Sydney's northernmost seaside point. You'll enjoy a fun range of water sports, iconic heritage, ferry rides, romantic cruises and waterside restaurants.
WHALE BEACH – A picturesque, 600 metres long strip of sand in the Northern Beaches region, close to Palm Beach. Not as well known as its bigger neighbour, Whale Beach is therefore usually much quieter, with a pleasantly secluded atmosphere.
NORTHERN BEACHES – Sydney's Northern Beaches is where nature reigns supreme. From Manly to Palm Beach, these coastal neighbourhoods epitomise quintessential Aussie beach towns. Boasting a string of popular surfing beaches and villages that have been nurtured by communities that love the sun, surf and sand. Away from the coast, the lush expanse of Kuring-Gai Chase National Park and Pittwater take centre stage. All within cooee of bustling Sydney's CBD, this part of Sydney is a lifestyle destination for those who love to live by the tide.