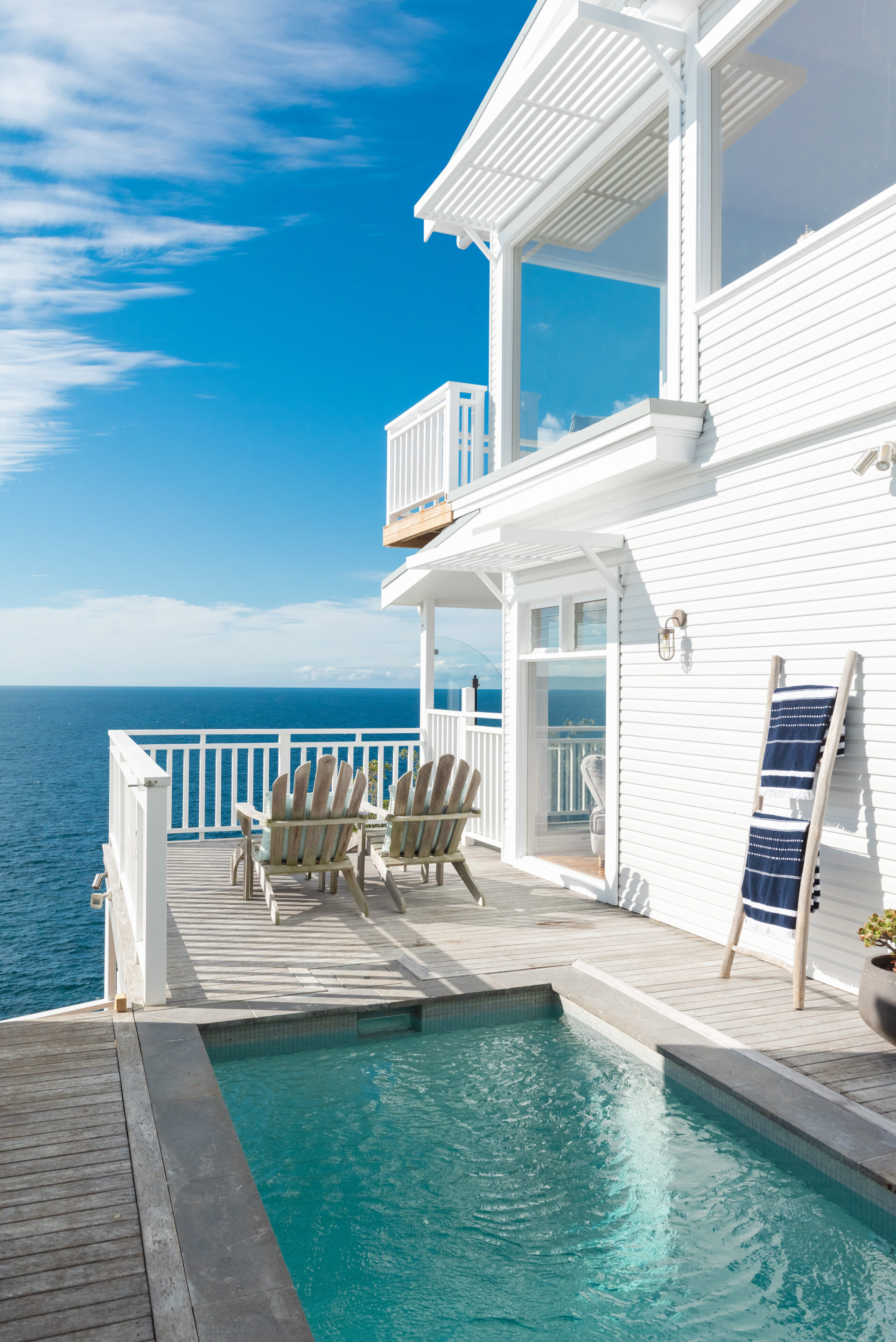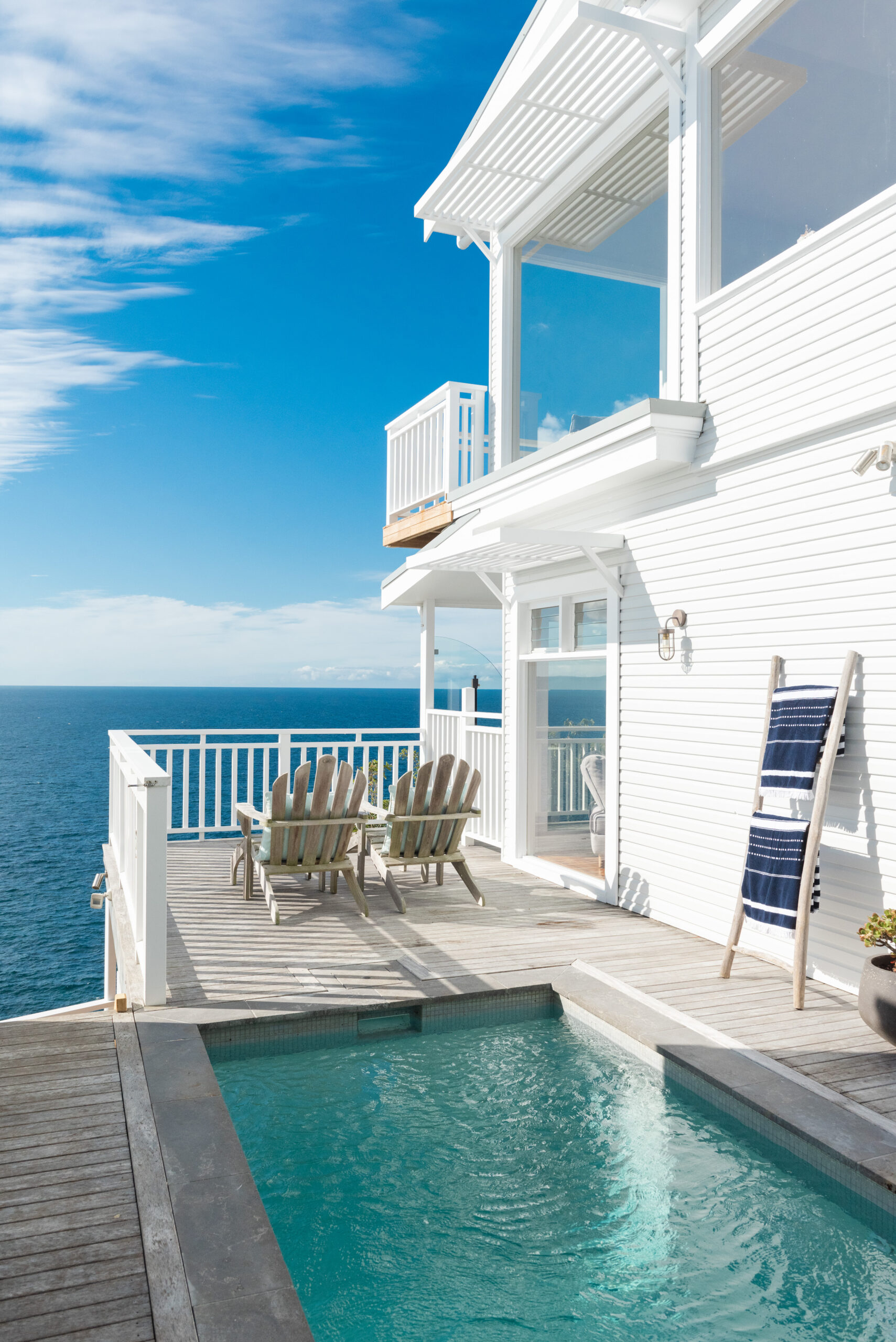 Meet our amazing team
Located in the heart of Palm Beach, our team offer a welcoming face and are always here to guide you in the right direction in choosing the perfect location and property for your holiday. With an unmatched portfolio, we are proud to have a vast list of exceptional holiday homes, and also offer our guests luxurious services you will experience no where else on the Northern Beaches, including a personalised concierge service that creates an indulgent and unforgettable experience for our guests.
We too are fortunate enough to call this divine stretch of the Northern Beaches home. Thus, we are a large and proud part of this community and our local knowledge is vast and unparalleled.
We look forward to assisting you in managing your property or assisting you in finding exactly what you are looking for.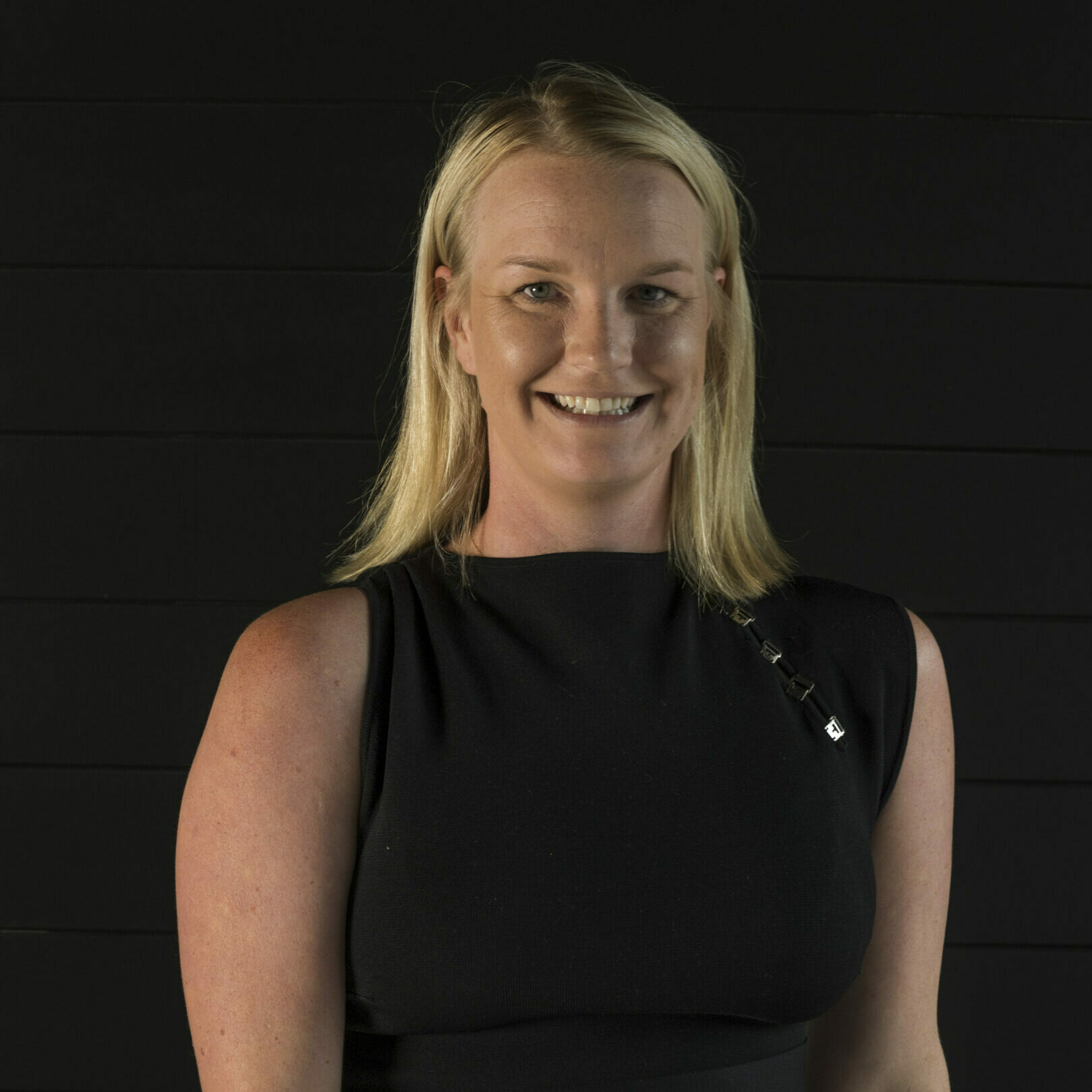 Amethyst Robinson
Partner for LJ Hooker Palm Beach & Palm Beach Holiday Rentals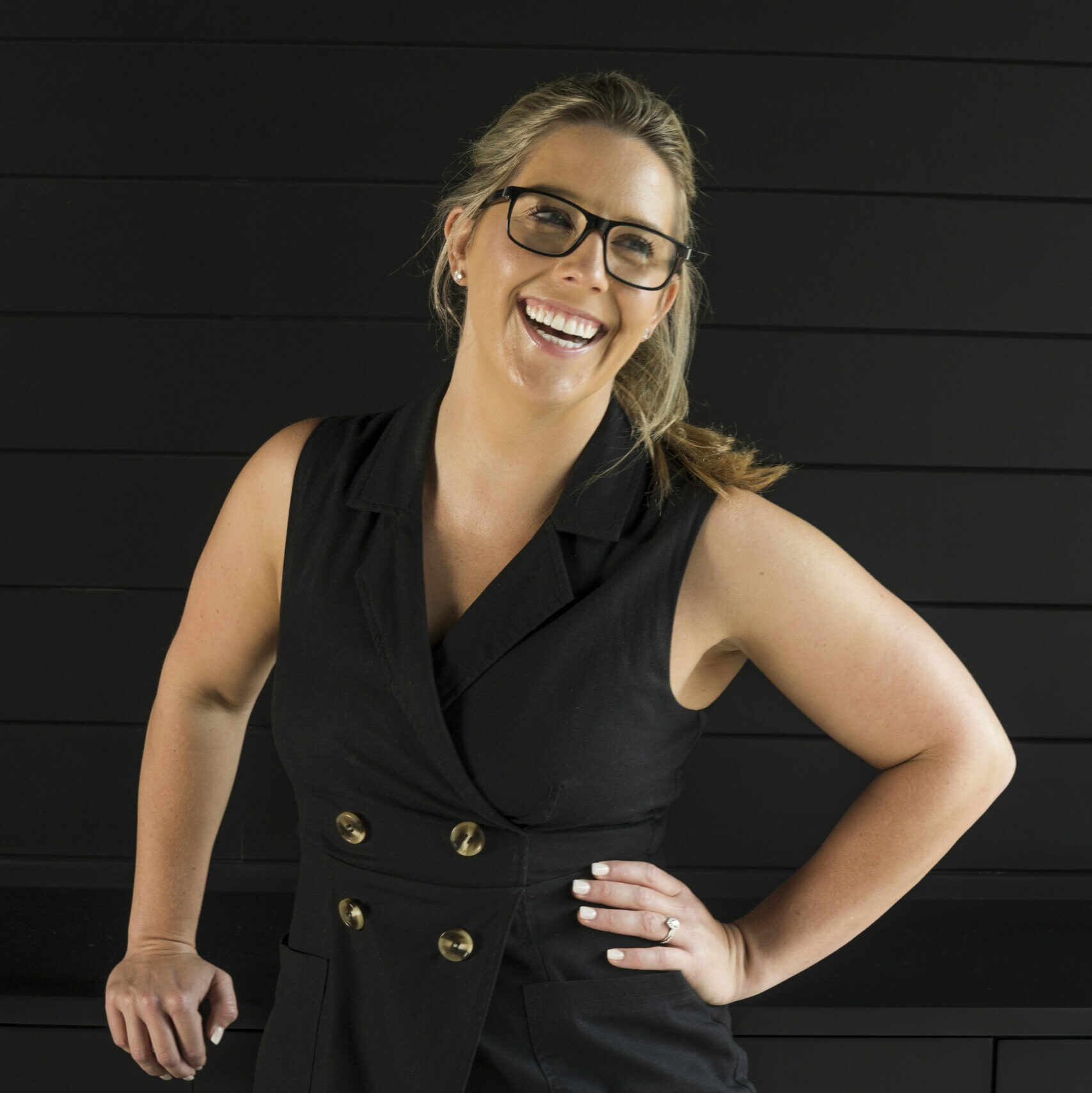 Kristel Turner
Owner Liaison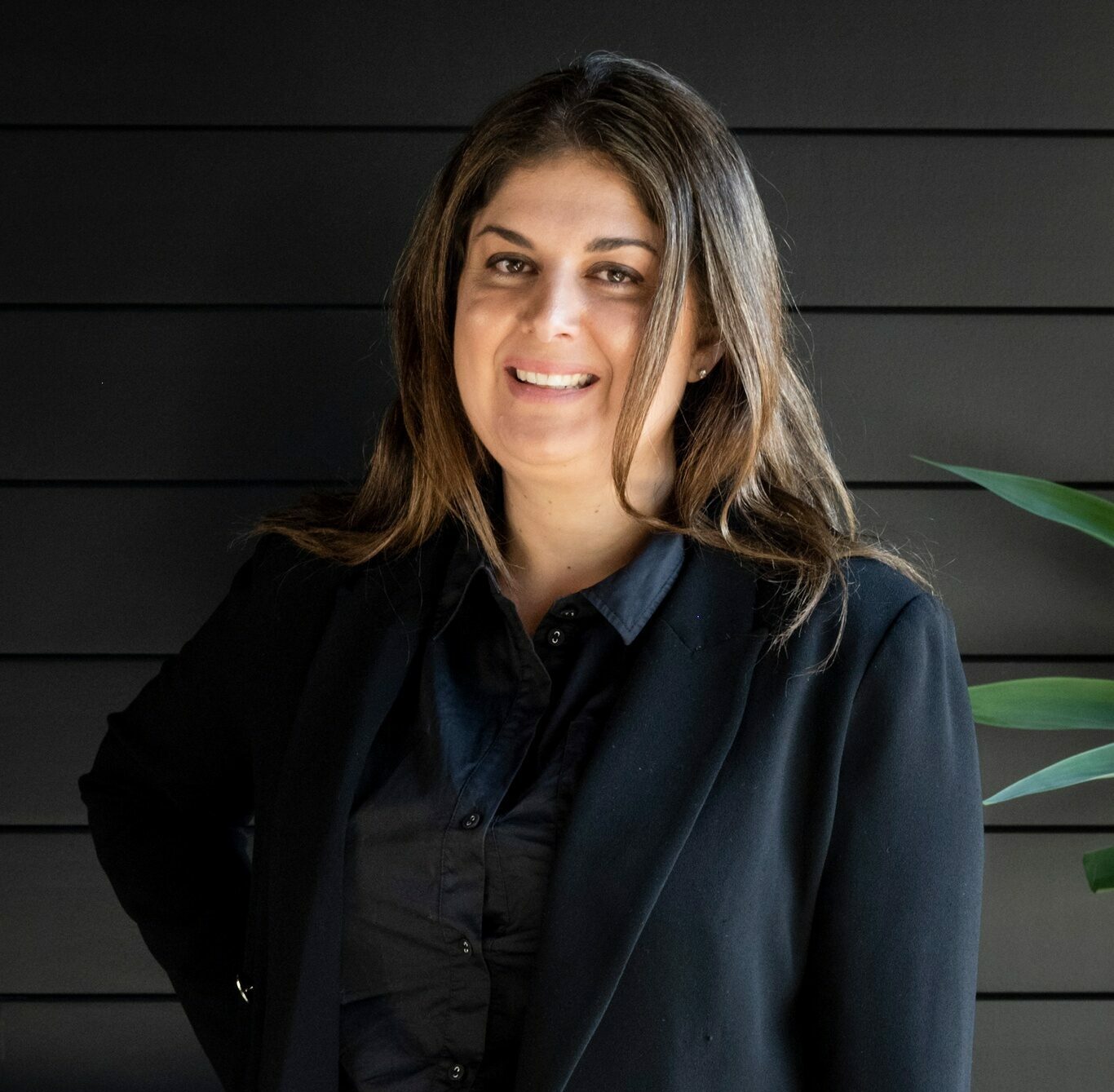 Laura Vescio
Bookings & Accounts Manager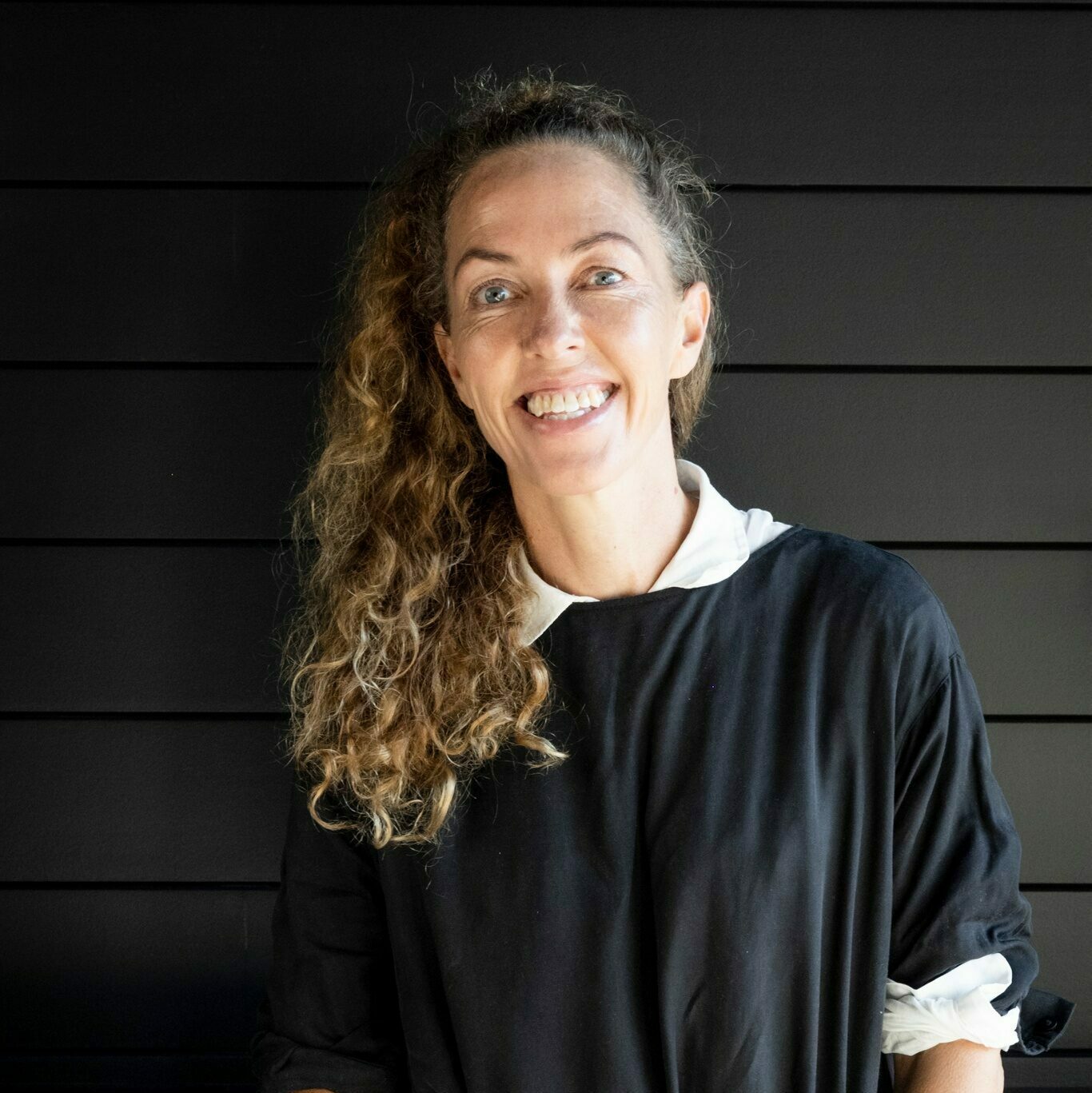 Elyse Wilson
Holiday House Manager
Brooke Prentice
Holiday Assistant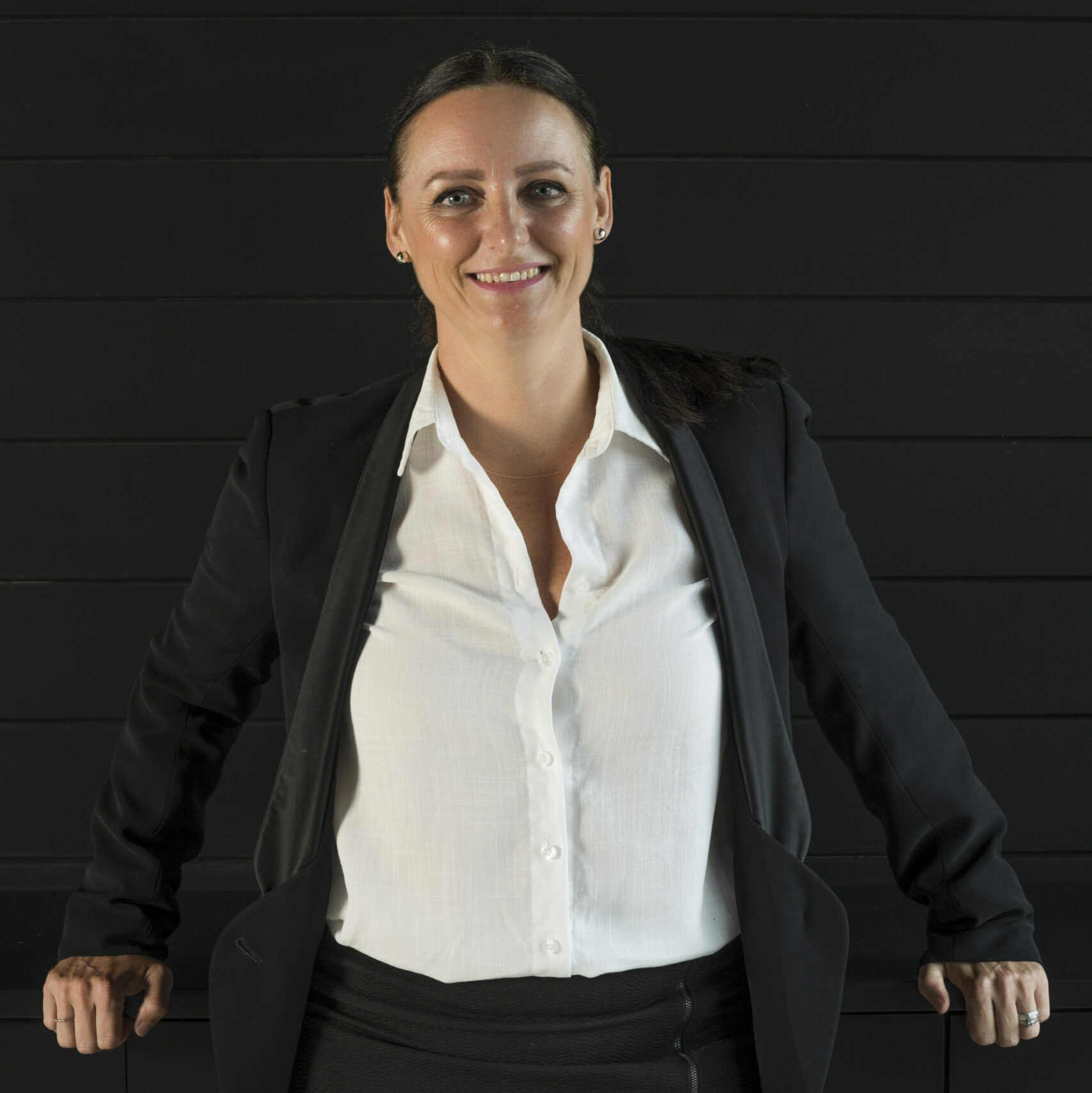 Kristy Frazer
Senior Property Manager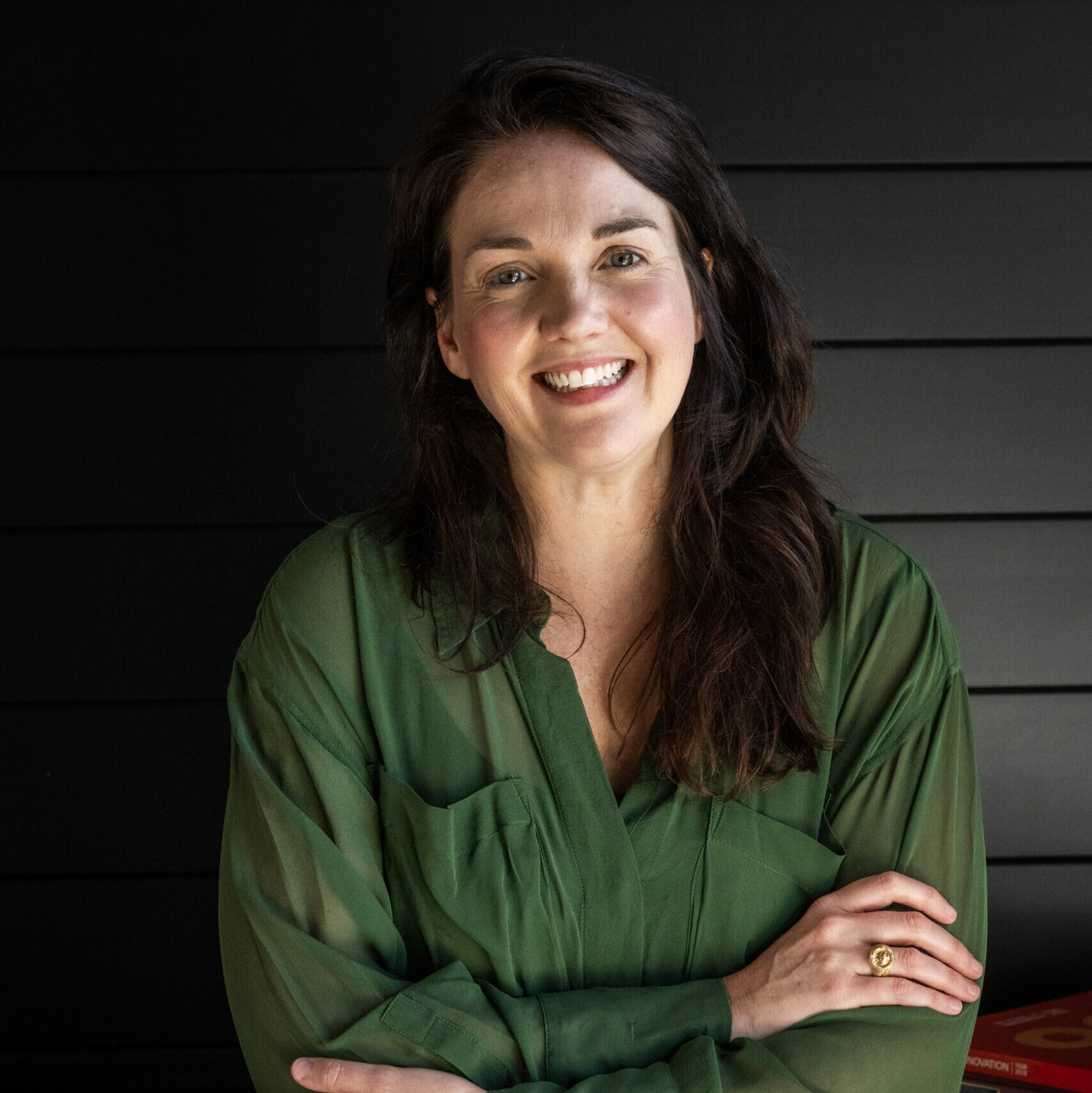 Rebecca Lyons
Digital Media Coordinator
See what our clients are saying.
Our happy clients have a lot to say about our holiday properties and services.
" We had the best time at Whale Beach. The team at PBHR where fantastic setting me up in a nearby house. My friends and family ended up booking another 3 houses around the area. It was such a fantastic experience and my us all feel so relaxed staying so close to our reception venue! ".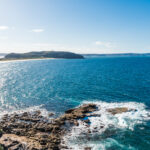 Elle & Shane
ABSOLUTE BEACHFRONT
" The Glasshouse is an outstanding home to relax whilst getting away from the hustle and bustle of Sydney. It's features a most unique architecture that takes in 360 degrees of rainforest and Pittwater views. The bath with a view on a rainy day was to die for. We spent a few days preparing for my wedding and enjoyed the first two nights of our honeymoon. We will never forget the beauty. Next time we will bring the family as it's also a super family house. Thank you for sharing !!!".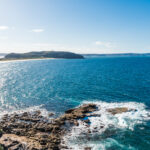 Cindy
THE GLASSHOUSE
" This property exceeds your expectations. It is clean, has beautiful views from the balconies, and has a very functional kitchen. We stayed from Friday-Monday, had an special dinner on the balcony on Saturday night to the sunsetting in the background and the views were absolutely breathtaking! The pool is fantastic & there is even a kayak to explore the waters early in the morning when the water is extremely still. Highly recommend. "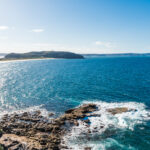 Chrysa Debortoli
YACHTSMAN PARADISE
" This is the most amazing home with spectacular views across Pittwater. We spent our Silver Wedding anniversary here with another family and our grown up children….Thank you to the lovely family who own this beautiful place and share it with others! ".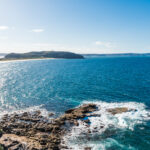 Lindsey Potter
THE GLASSHOUSE
" A beautiful house : The views are amazing and it is very comfortable and tastefully furnished. We loved the open fire. I would highly recommend this property and would love to stay there again in future."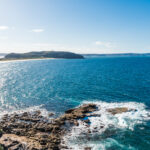 Pearce
FREYA
" Arriving from London with my family to enjoy Aussie holiday we could not believe the wonderful views from trade wind holiday house . The house layout was very spacious and well planned with great light and unbelievable views of whale beach . Only 100 metres from the beach with lovely sand and protected surf with life savers at hand . Trade winds house was lovely good entertainment we had some great dinners and lots of drinks . We visited lots of restaurants and had breakfast only 50 metres away at boathouse deli very nice , shopping is good and also many restaurants for special dinners ,we highly recommend the location and look forward to our next visit when we can travel again."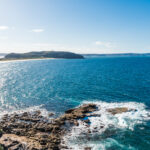 Grant Groome
TRADE WINDS
" We came with some friends and had a wonderful time. The views were spectacular and entertaining area was fabulous for groups. The pool area was well equipped the only comment would be access to more loungers if required. All in all a well proportioned guest house and would highly recommend. We would certainly come back. "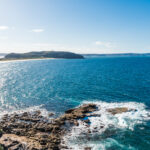 Andy Mowat
THE VIEW
" Lovely home with an amazing view. Fantastic location. House very well laid out and pantry cupboards well stocked. Thoroughly enjoyed our stay. Would highly recommend staying at Shutter House. Marsi at Palm Beach rentals was an absolute delight to deal with. "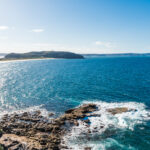 Jennifer Tilyard
SHUTTERS
" This is the third time we've had the privilege of staying here, and it still took our breath away. Pegasus is a wonderful iconic Palmy beach house, with all the stylish features to make it attractive, yet comfortable. Sitting on the window seat in the afternoon sun watching my daughter surf at "kiddies" was the icing on the cake."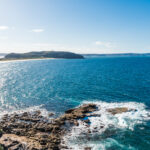 Melissa Langley
PEGASUS
" The house was absolutely stunning, with everything we needed and could possibly want. We enjoyed the beautiful sunset every night from the outside cabana, and in the day we lounged by the plunge pool. The house is in a great location with Avalon village only a 3min drive away, and a bus stop directly opposite that goes to Barrenjoey House, PB ferry or Palm Beach – it is also 1 min drive away from Jonahs Boutique Hotel. We loved it and plan on coming back whenever we can."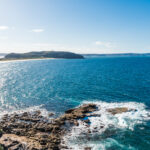 Michelle Groeneveld
ABOVE THE WATERSTONE
" We booked The White house Palm beach for a weekend away for 7 adults with L.J. Hooker. Booking with L.J. Hooker holiday rentals was very easy and I liked the fact that I could call and talk to someone instead of booking online and waiting for email replies. Beds where all comfortable, very spacious living room, dining area and great big kitchen, it even had basic ingredients. House was clean, comfortable and location was nice and quiet. Walking distance to some cafes and restaurants. Also perfect location for families it has a corner set up for kids with table, chairs and some toys they also have board games. I would definitely stay at the White House again."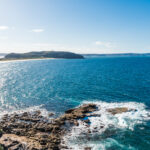 Ays Leonardi
THE WHITE HOUSE