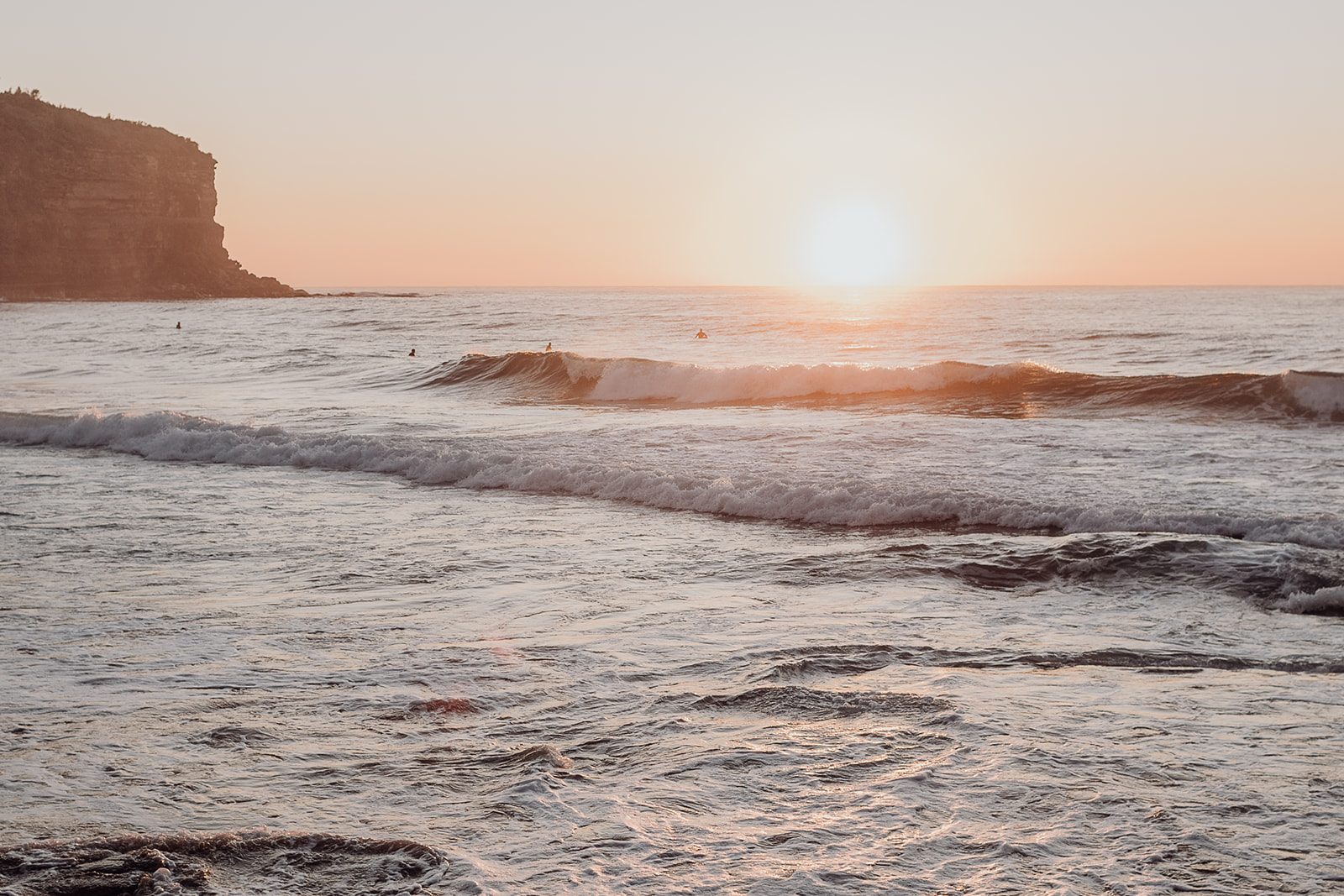 Whale Beach
Whale Beach is situated just around the corner from Palm Beach and is the second most northern beach of Sydney. Whale Beach is a private and secluded beach well known for its surf break the 'Wedge'. In perfect conditions, Whale Beach offers a surf break unlike no other.
Featuring a beautiful 25-metre rockpool, playground and ample spots to sit back and enjoy a picnic on the beach. Nearby to Whale Beach is the very well known wedding and function venue Moby Dicks and world famous Jonah's Restaurant and Boutique Hotel sits just above and looks over this beautiful beach.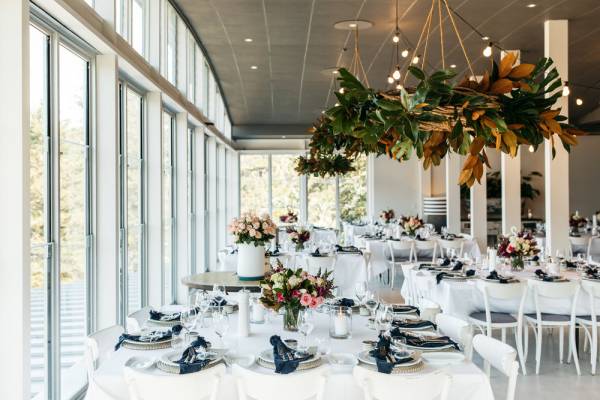 Moby Dicks
Moby Dicks is renowned for being one of Sydney's most prestigious and breathtaking venues to host your birthday party, wedding or corporate event. Located in the heart of Whale Beach, Palm Beach Holiday… Rentals has several luxury properties nearby, perfect to stay at for your special occasion.
Read More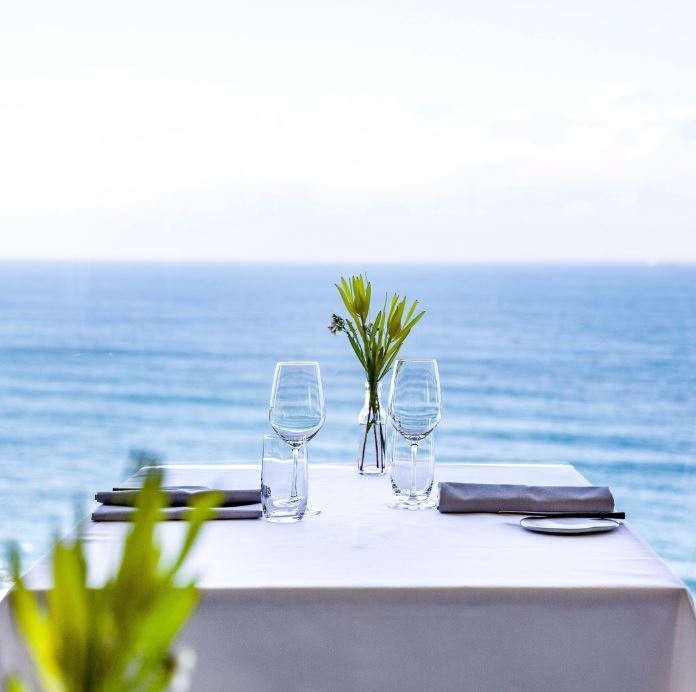 Jonah's Restaurant
Award-winning restaurant, Jonah's offers guests excellent Contemporary Australian cuisine under the direction of Executive Chef Federico Tidu in collaboration with Food and Beverage Director Niels Sluiman.… Sit back and take in the picturesque views of Whale Beach whilst sampling some of Australia's finest food.
Read More