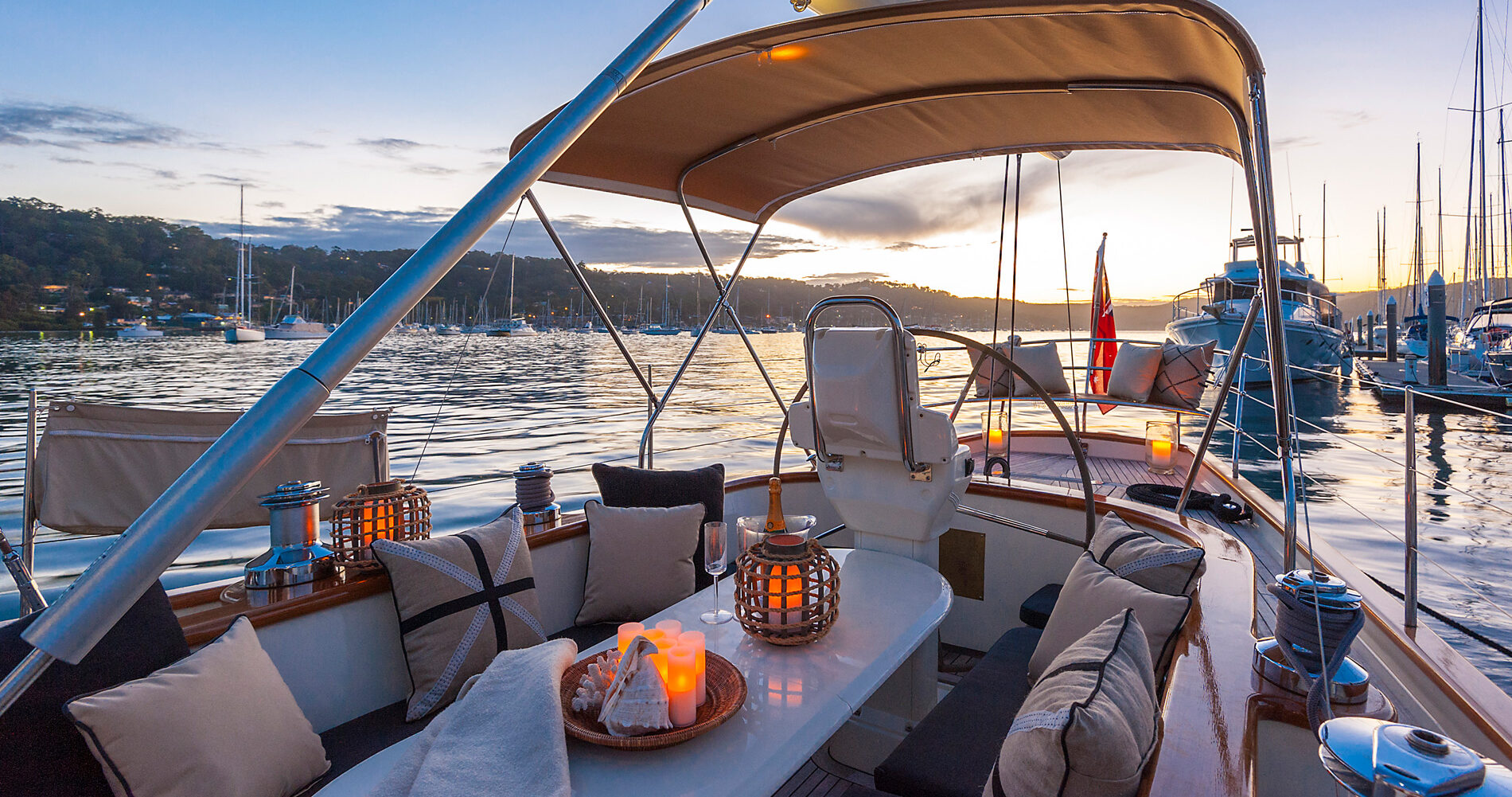 Sir Thomas Sopwith
Available for Luxury Day Charters.
Five loving years were spent restoring this magnificent 72ft yacht.
She has featured in many magazines for her rare beauty, 'Sir Thomas' has been enjoyed by celebrity guests, families, corporate groups and friends.
You can choose from BYO pricing or a full waited bar & food service. We cater for all needs and can plan and design your desired sailing trip.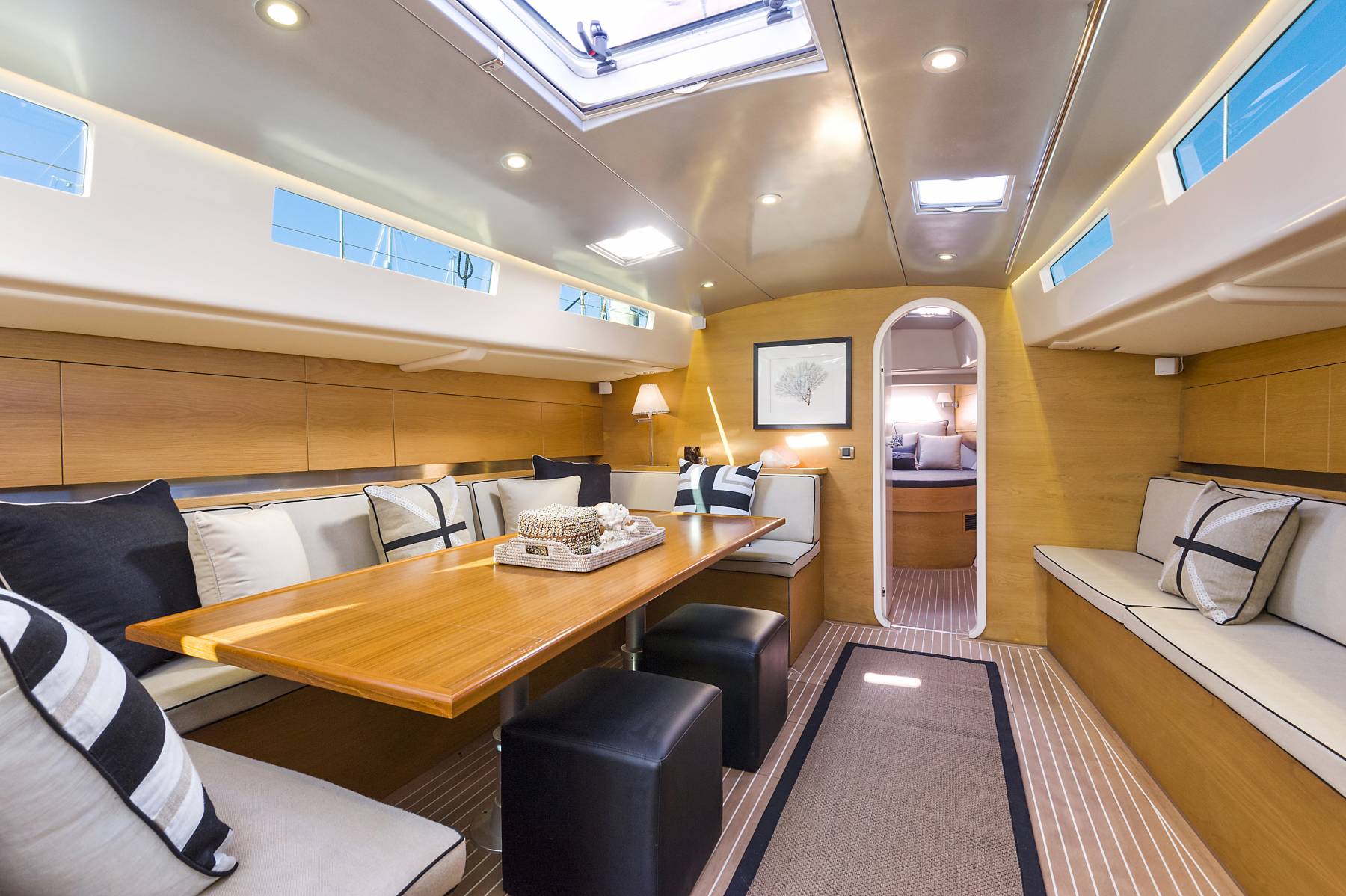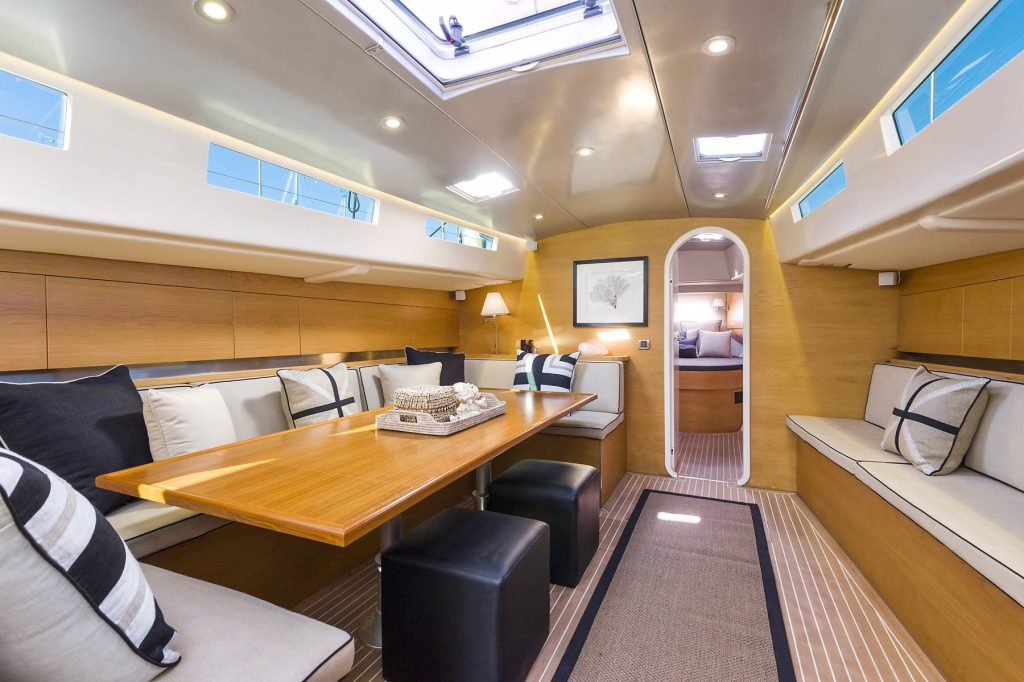 The boat has 3 berths and 2.5 bathrooms. 'Sir Thomas Sopwith' has an extra-large saloon that can sit up to 12 people with a full kitchen, ice maker and dishwasher plus a large free standing fridge. Outside the cockpit can accommodate up to 8 people with a large princess seat and deck chairs to fit an extra 6 people. There is a large cabin top sunbed, boom hammock and extra room on the bow of the boat for sunbathing or just a peaceful moment in time with a book or whale watching whilst sailing at sunset with a group of fabulous friends with champagne galore to celebrate the experience of a lifetime.
Whilst sailing relax and listen to your choice of music through the surround sound Bose system. The Bose system doubles for movies with a pit that emerges out of the saloon table for up to 8 adults to lie down and unwind.